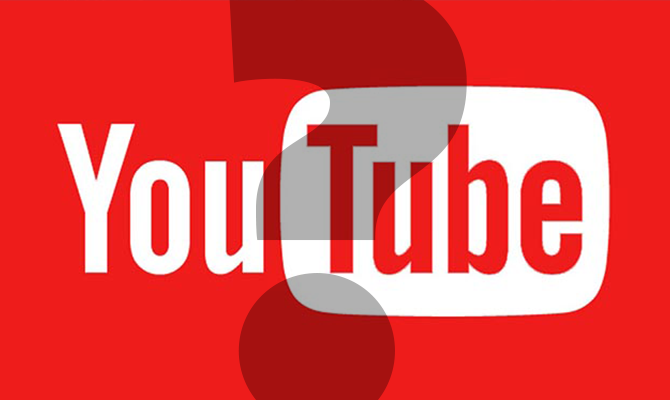 Can We Show YouTube Videos in Worship or Youth Groups?
According to YouTube's terms, videos on may be shown from the site publicly, as long as they are streamed exclusively by the YouTube player.
So, you can't download or record these videos in advance, and then play them in a public setting. However, please be careful in using YouTube clips, as many people simply upload things, that are under copyright and shouldn't have been uploaded. As a so-called platform provider, YouTube assumes no liability, but makes the user responsible for uploading or using the material.
YouTube expects that only films and clips are uploaded where the corresponding consent of the author is given. That this is not observed in many cases is a known issue. And so it can happen that you show illegal copies in your church congregation. This then raises the question of whether the church can be held responsible.
In our view, this is unlikely, but it should definitely not be ruled out. Special care should be taken when showing clips from cinematographic works, as the film producers may not be putting their footage on YouTube themselves. (Exceptions are advertising trailers for films.)
So, churches who want to show YouTube clips in their activities, should do so only with material where they can ensure that neither the film nor the music is copyrighted, or that it was only published with permission of the appropriate author on YouTube.
The CVL film license does not give general permission to show YouTube videos.