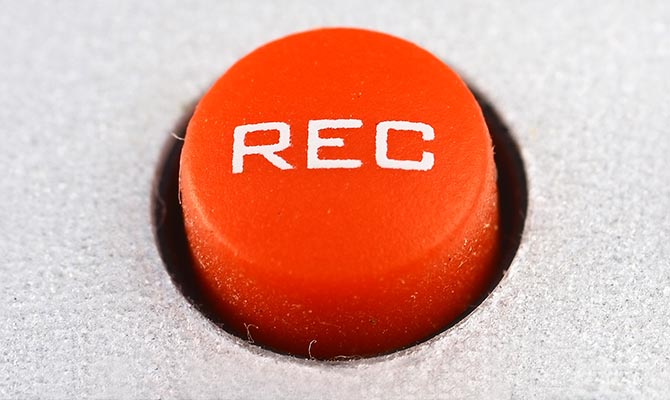 Recording of Services
Often church-services are recorded for church-members, who can't attend the service.
As soon as music is recorded on a CD, digital file or visual media, legally it is a duplication of musical works and copyright applies. There is no exception for church-services.
GEMA provides information on self-made recordings. The remuneration is generally based on tariff VR-T-H 1 of GEMA.
Note: In the meantime, many church-groups or major churches have special contracts with GEMA. So, before you purchase a licence, make sure you've contacted your local church office beforehand.