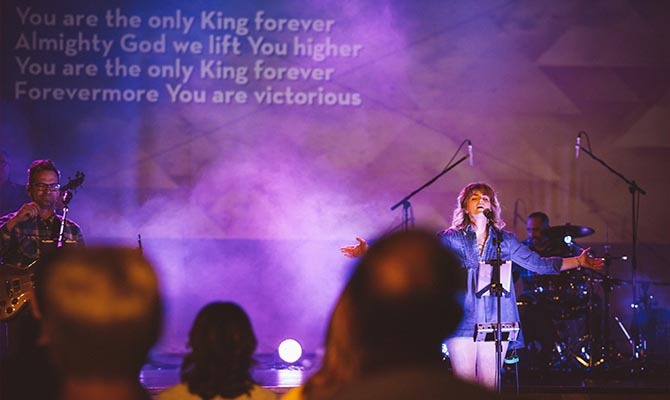 Exclusive Songs to the CCL Song Licence
Many songs popular in German churches are covered exclusively by the CCL song licence.
These may not be reproduced under a licence of the "VG Musikedition" graphically.
---
Popular songs exclusively covered by the CCLI licence:
• Your grace is sufficient
• The heart of worship
• Blessed be your name
• Praise the lamb
• Everlasting God
• Celebrate Jesus
• I extol you
• God is good
• Give thanks
• Lord you have my heart
• Open the eyes of my heart
• Above all
• Hosanna
• Here I am to worship
• In Christ alone
• Lord of all
• There is none like you
• Majesty
• Let everything that has breath
• Boldly I approach
• O Lord your tenderness
• Our God is greater
• I could sing of your love forever
• How deep the father's love for us
• Ten thousand reasons
---
All songs of the following publishers are exclusively represented by the CCLI Licensing Agency. This means that in general, any use of songs, etc. of "Thankyou Music", "Integrity's Hosanna! Music ", "Curious Music" and "Schleife Verlag" is only allowed if the church holds a CCLI Church Copyright Licence.